Enterprise Websites
Keep the boss happy, or be the office hero
Is your team bogged down by internal business processes and exorbitant administration overheads?
Have you ever expressed frustration at a practice that would be so simple to fix if only you had the right tools?
Are you being pressured to find efficiencies that just aren't there?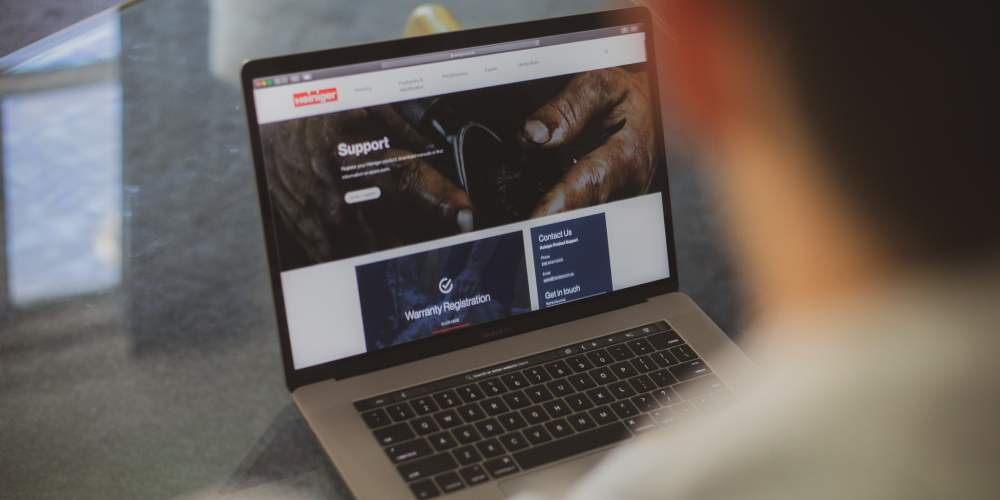 This is about as close as you're going to get to a magic bullet solution to all your professional woes. The Bam armory comes fully equipped with the knowledge and experience to deliver enterprise-grade web application solutions that have been field-proven across the globe.
We work with you to understand your business requirements inside and out before a single line of code is written. This ensures our designs are fit-for-purpose, seamlessly integrate with your existing workflows and processes, and are ready to grow along with your business.
Whatever it is you need, you can trust us to help you meet your organisation's objectives with an enterprise-grade web solution.