Enterprise Websites
Professional, performant websites for larger-than-average businesses
When your business is relying on ever-growing momentum, a poorly performing website can be the one thing holding you back.
Our enterprise websites are professionally designed and custom-built to suit your business goals.
Expand your reach with a website built with the end consumer in mind.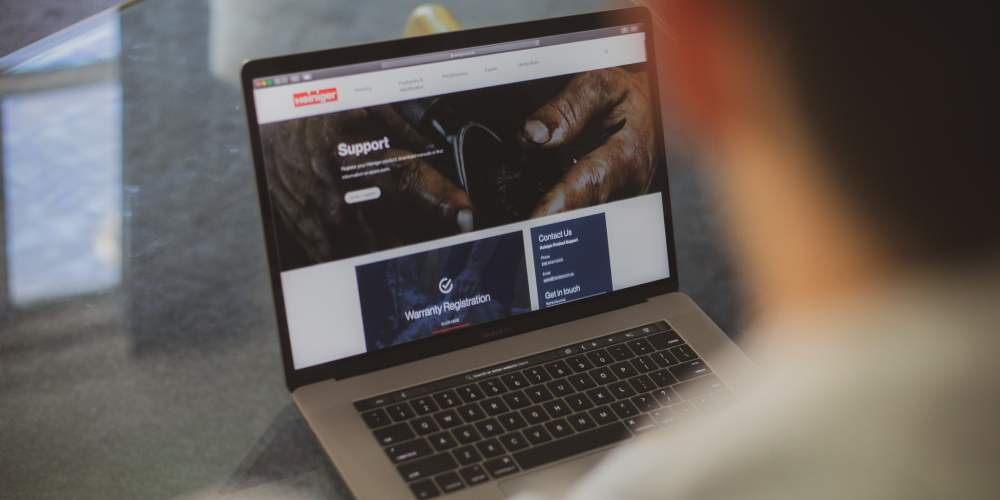 Gaining consumer trust in your brand is imperative, and the professionalism of a website speaks volumes about your company before any contact has even been made.
We make sure you look good and empower your customers to find exactly what they need with an experience they will remember.
We work with you to understand your business requirements inside and out before a single line of code is written. This ensures our designs are fit-for-purpose, seamlessly integrate with your existing workflows and processes, and are ready to grow along with your business.

Whatever it is you need, you can trust us to help you meet your organisation's objectives with an enterprise-grade web solution.