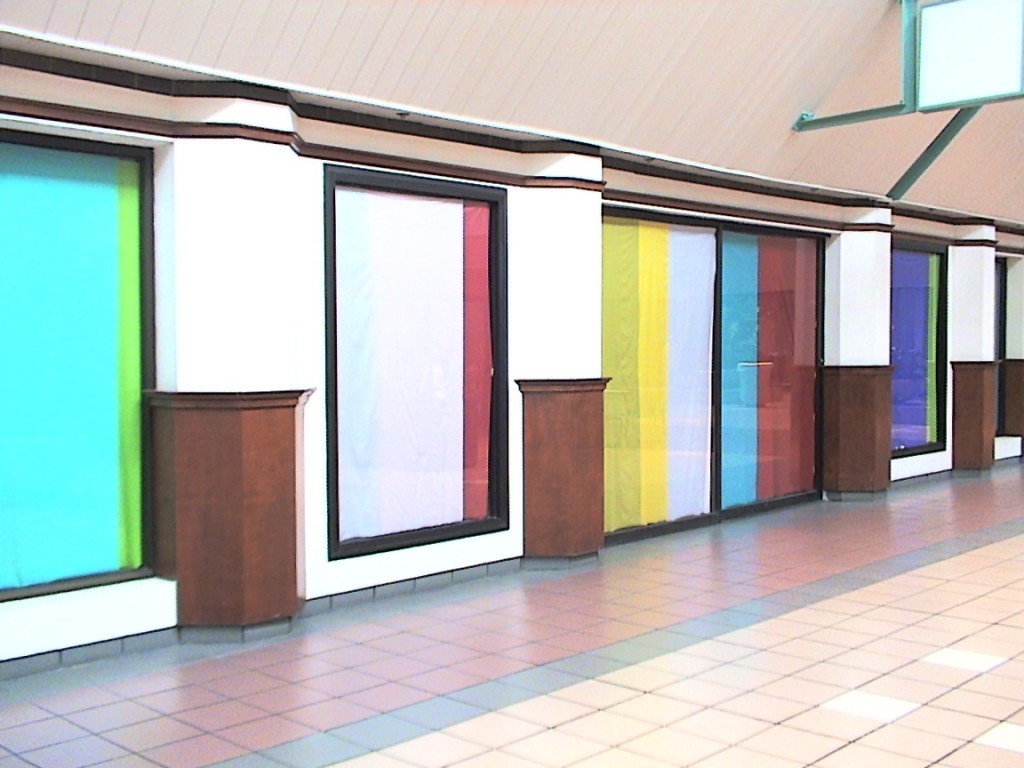 Well, technically it is your website, but who are we really creating it for?
It's easy to sometimes forget that it's not about what we want it to look like or contain, but that it's actually about the most effective visual solution for engaging your target audience. With engagement comes an increased chance that they'll interact with your website, whether it be to purchase a product or contact you for more information.
If you're choosing aesthetics and content without considering your target audience, you could be losing customers.
Treat your homepage concept like a brick and mortar store or office front - how many stores do you walk past daily and not go into, even if there's a chance they could have something for you? Then think of the stores you do drop in to, even if you weren't planning on it, because of what you see through their windows and items on display. What gave them the appeal factor that invited you in?
Sometimes customers will drop in, realise it's not for them and leave. That's fine too, as they were likely not your target audience in that case, however wouldn't you prefer that over your would-be customers not even walking through the door?
The same theory goes for all the work put into offices and signage - first impressions count and a good impression could result in new business.
Is your website leaving a good impression?
We find that the most successful projects are those where the audience profiles are researched and understood before even commencing the design phase. Find out more about this process in our project planner.