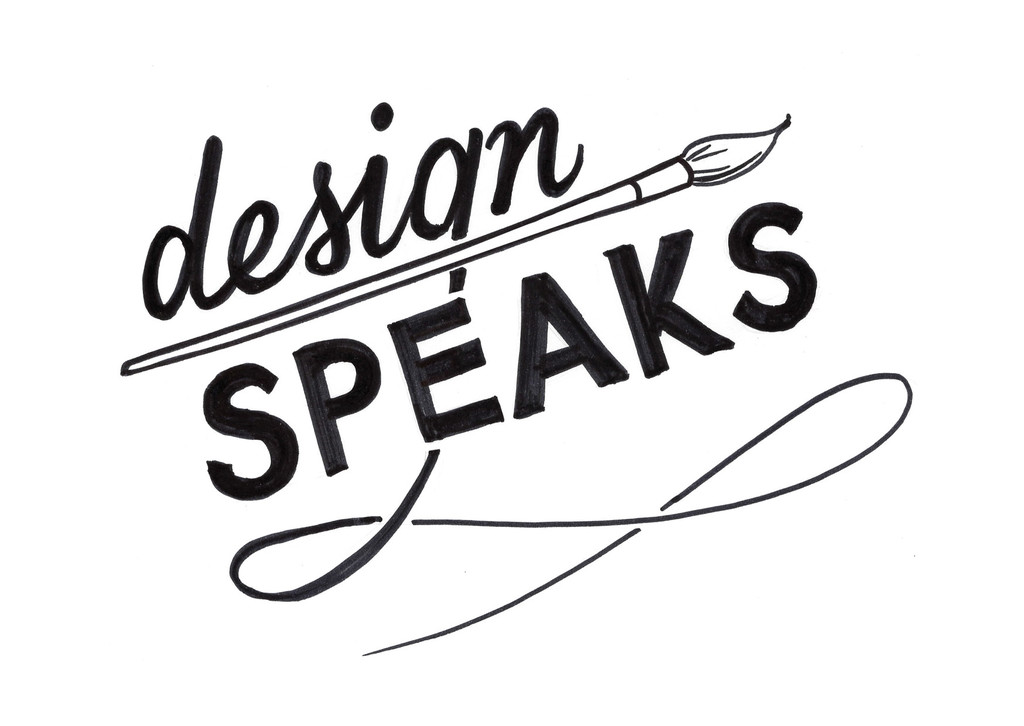 The old adage a picture is worth a thousand words is no more evident than in branding.
Visual elements speak to your audience, regardless of your intent. Decisions are made within seconds based on visual cues, type and colour. Great text content and well-thought strategy can be entirely discarded without consideration of the campaign or website aesthetics.
Studies show that the majority of your audience subconsciously consider visual design when making decisions around how they trust a brand or website. Cutting corners here negates the campaign purpose.
Your designers are solving communication problems, not making things look pretty.
About this post
The above is an excerpt from our 12 Truths of Digital Marketing book, which was published in late 2014. Although the physical book is now out-of-print, you can get an electronic copy by subscribing to the Bam Digital monthly newsletter.
To find out more about the 12 Truths book, we've written about it on this post: The Making of 12 Truths.