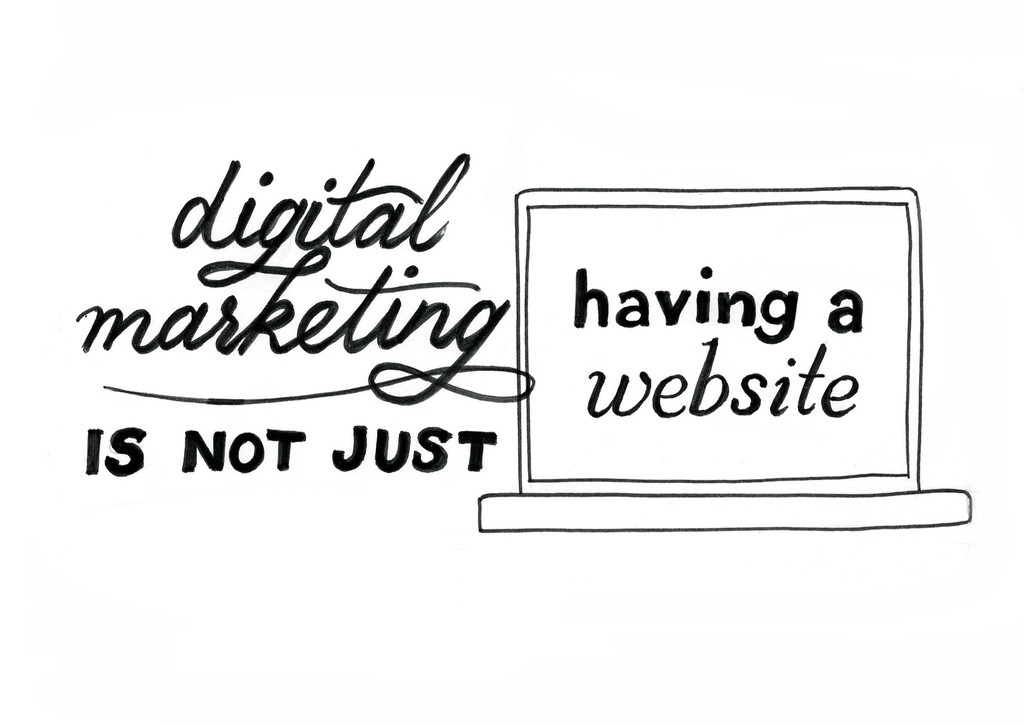 In the golden era of the last decade, you could create a website and say that you're 'online'.
Those days are officially over. Nowadays, with billions of websites vying for consumer attention, we must migrate to where your audience has focussed their attention.
Understanding your audience and their online participation is the key to success. Spending budget and effort in chasing the wrong crowds in the wrong places may tick the 'do digital marketing this year' box, however will prove costly and ineffective.
Everything online is in competition with you for attention. Knowing how to engage within these spaces, and encourage attention and engagement is the goal.
About this post
The above is an excerpt from our 12 Truths of Digital Marketing book, which was published in late 2014. Although the physical book is now out-of-print, you can get an electronic copy by subscribing to the Bam Digital monthly newsletter.
To find out more about the 12 Truths book, we've written about it on this post: The Making of 12 Truths.