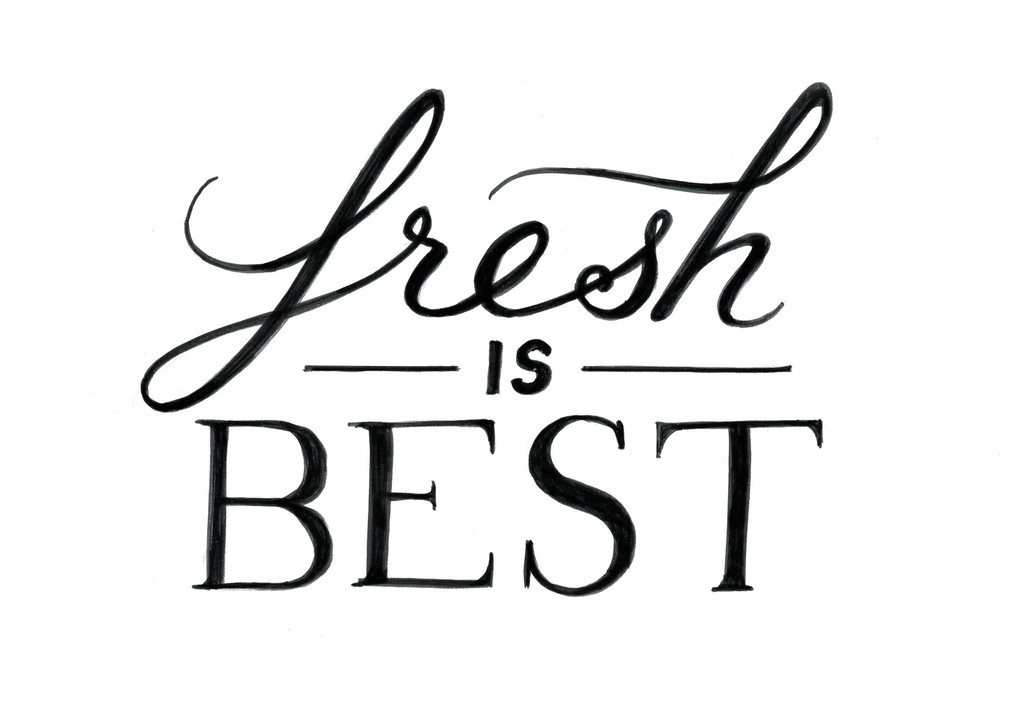 Work hard to keep your social media content alive and up-to-date, and don't forget your website content.
Your audience wants to see change, and this is important for search engines too.
Google has stated that up to 35% of search results have been reordered based on frequency of updates to a website.
Want to reach the pinnacle of page one in results? Spend less time reading reports and more time making changes. Add news, add relevant content. Above all, add engaging content your audience wants, regularly.
An out-of-date presence reflects badly. It becomes a virtual ghost town associated with your organisation.
About this post
The above is an excerpt from our 12 Truths of Digital Marketing book, which was published in late 2014. Although the physical book is now out-of-print, you can get an electronic copy by subscribing to the Bam Digital monthly newsletter.
To find out more about the 12 Truths book, we've written about it on this post: The Making of 12 Truths.