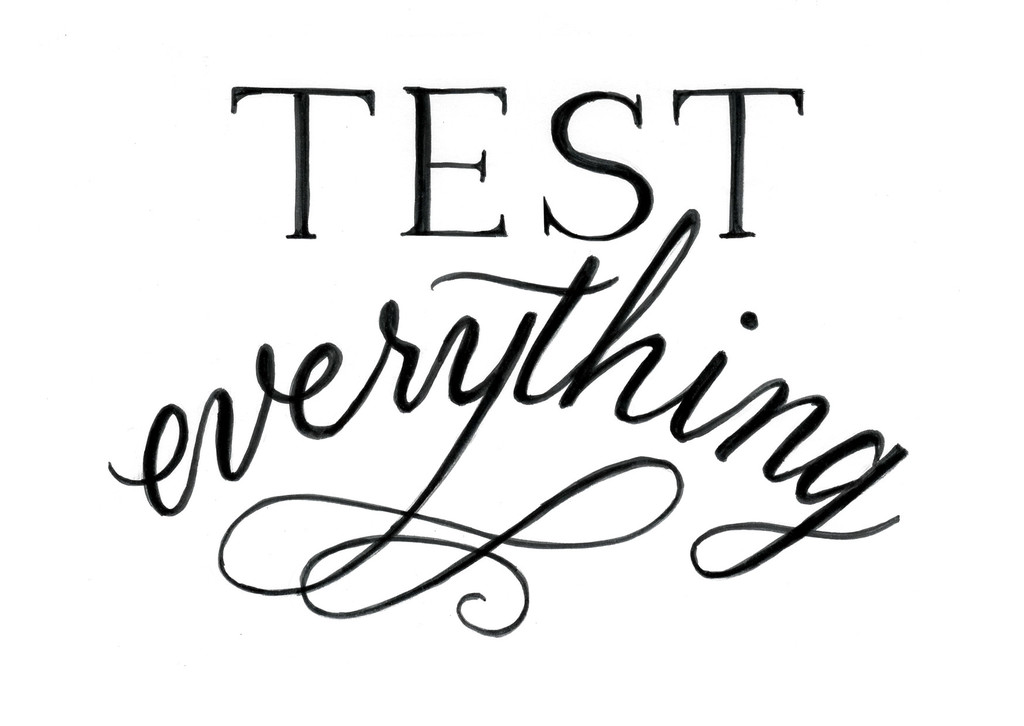 Marketing not tested is wasted marketing.
There are tools available to us that can accurately measure the engagement impact of each change in campaign, no matter how subtle. No other platform has the capability to be as precise or measurable as the digital space.
Effort in testing brings rewards. Understanding consumer drivers should never be a 'gut feeling'. Science and mathematics are key to successful digital marketing. Make a change, watch the effect, analyse what happened. Make another change. Another review, another refinement.
Triple digit improvements can be made with simple of changes. The science is understanding what they are, and when to do or not do, them.
About this post
The above is an excerpt from our 12 Truths of Digital Marketing book, which was published in late 2014. Although the physical book is now out-of-print, you can get an electronic copy by subscribing to the Bam Digital monthly newsletter.
To find out more about the 12 Truths book, we've written about it on this post: The Making of 12 Truths.