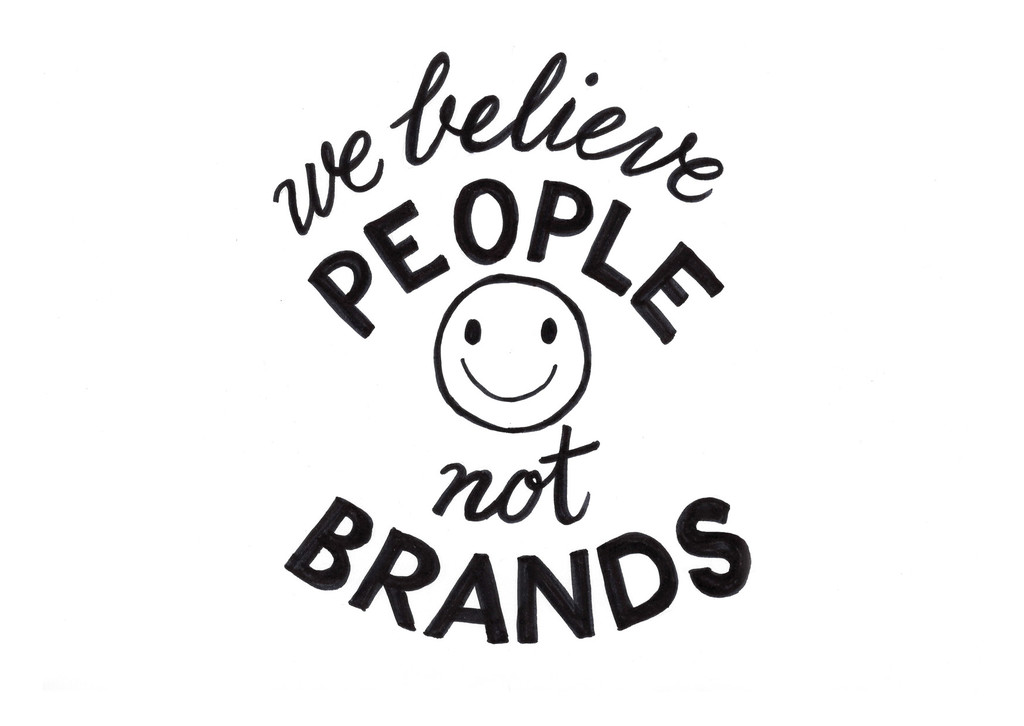 Consumers have inbuilt mistrust towards traditional advertising now.
Recent global studies show 79% of consumers trust friends' recommendations over other forms of communication.
Belief and trust are personal traits. Personal traits and emotions we have with people, not with typefaces or brand marks. Develop a personality with your communications. You are not a faceless organisation; you are a collective group of people. Let this show through your digital marketing.
We yearn to believe and trust our products, our suppliers and our relationships. Considering tone and voice is equally as important as considering visual elements.
About this post
The above is an excerpt from our 12 Truths of Digital Marketing book, which was published in late 2014. Although the physical book is now out-of-print, you can get an electronic copy by subscribing to the Bam Digital monthly newsletter.
To find out more about the 12 Truths book, we've written about it on this post: The Making of 12 Truths.