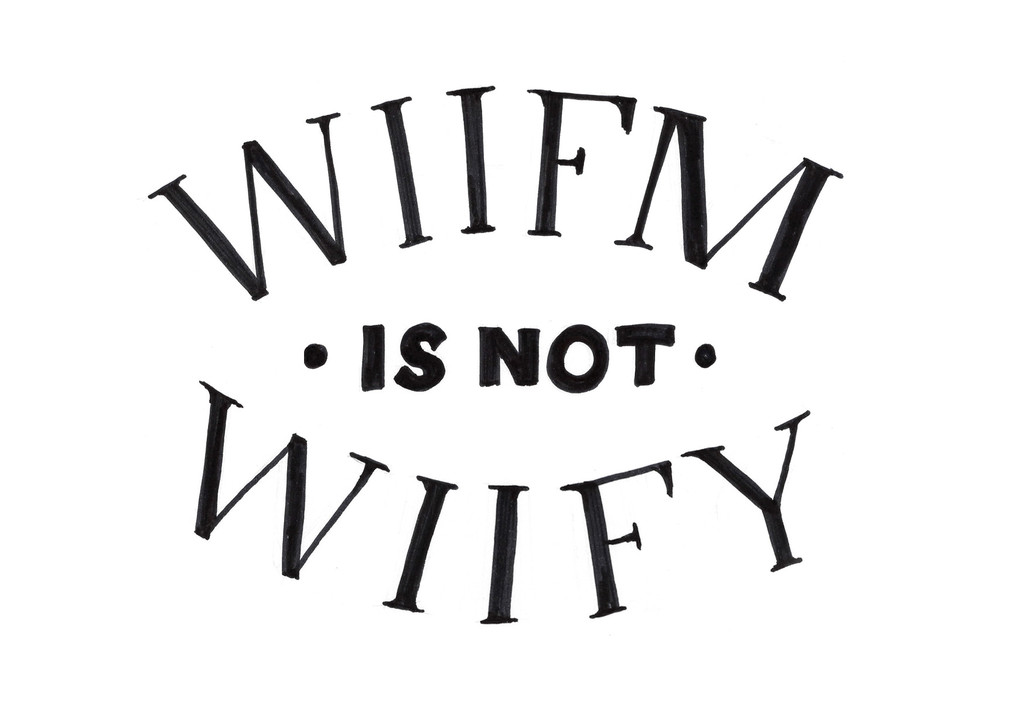 What's in it for me is so much more powerful than what's in it for you.
Your audience wants to know the benefits of working with you, or buying your product. They don't care what you get out of the relationship.
All of your marketing should consider the audience first, and yourself second. What value are you offering them and how can you eloquently promote it?
Benefits resound with your audience better than features. Don't just publish a wordy list of 30 great features. Explain how you will improve their lives or help them solve a problem they face.
About this post
The above is an excerpt from our 12 Truths of Digital Marketing book, which was published in late 2014. Although the physical book is now out-of-print, you can get an electronic copy by subscribing to the Bam Digital monthly newsletter.
To find out more about the 12 Truths book, we've written about it on this post: The Making of 12 Truths.