Last weekend was an exciting one in the twitter world, especially for Perth with the West Australian Music Festival (WAM) on, the Xpress Magazine Digital Launch, and even Beyonce came to town.
With these hashtags in particular #WAMusicAwards, #SaturdaySpectacular, and #WAMFestival all trending during that time, it was hard to miss the conversation that was happening around the three day event.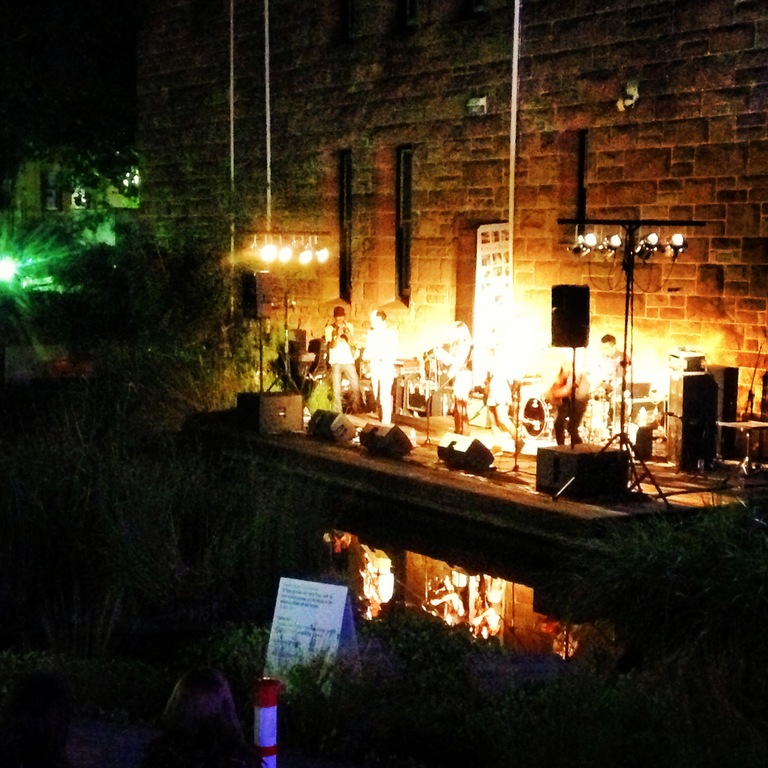 WAM - Saturday Spectacular (Photo Credit: Patima Tantiprasut)
Rewind, what does trending mean?
According to Twitter, their trending is based on an algorithm aimed to bring the 'most breaking news' in real time.
"The Trends list captures the hottest emerging topics, not just what's most popular."
Read more about Twitter's explanation on trends via their blog.
By adding the hashtags to various tweets and Instagram posts, the WAM festival participants and spectators were able to watch and join in on chats grouped by the hashtags for the event.
Hashtags = Digital Marketing?
Different target audiences achieved different benefits from these hashtags.
For the spectators - spectators essentially had an open forum to talk about things they loved, things they didn't like and send shout outs to the performers. The fans could literally interact with the digital personas of the musicians.
For the musicians - the bands and performers could see the conversations about the event and the opinions from their fans, first hand. They also had the opportunity be able to provide their responses and perspectives as well by joining in the discussion.
For WAM - WAM's goal of getting the WA Music Industry noticed and promoted? Definitely.