A successful blog is much more than just a quality write-up. SEO, or Search Engine Optimisation, is an often overlooked but crucial ingredient leading to a successful, popular blog.Keywords, specifically long-tail keywords, are really important as they are very specific, and ultimately lead to better quality traffic.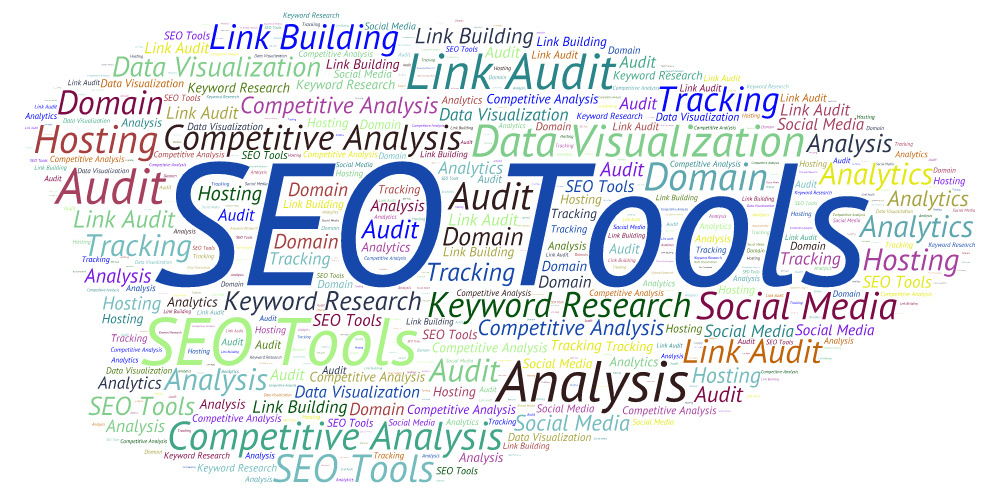 Keywords and SEO
Keywords within the blog itself are vital. A keyword is 'a term that encapsulates the essence of your text', essentially, what your customers are searching for. Long-tail keywords are the most profitable but what is a long-tail keyword? An example of a short tail keyword is 'chicken' and a medium tail keyword could be 'rotisserie chicken' so a long tail keyword would be, 'how to prepare rotisserie chicken'.
Essentially, a long tail keyword is an extremely targeted search phrase containing 3 or more words, containing a head term (a generic search term 1 or 2 words in length). Targeting long tail keywords using search engine optimisation is extremely profitable. SEO is a top tool leading to better traffic ultimately resulting in company benefits.
"The future of SEO is here: understanding and marketing to specific and defined audiencesthrough search engines."
- Adam Audette
Why long tail keywords should be used
There are many reasons as to why bloggers should target long tail keywords. They lead to better quality traffic and higher conversion rates as they are very specific. This means that website visitors are qualified, resulting in more relevant blog traffic. Additionally, long tail keywords are less competitive. Long tail keywords also help you to stay agileand itenables you to diversify. Therefore, if rankings are lost on a few phrases, this will not result in disruption of business and lost positions are able to be regained fairly quickly.
Long tail search helps rank for difficult terms as head terms are included in the long tail keyword phrases, resulting in traction on the difficult search term. Furthermore, it allows you to boost pages targeting competitive terms by linking to them from your high ranking pages targeting long tail variations of that head term.
Overall, long-tail keywords are the easiest and most profitable to target, and much search traffic will be lost if blog posts aren't created around longer search queries. Long-tail search both simplifies and improves the results of content marketing.
Programs that find long tail keywords
Google AdWords Keyword Planner is a popular choice where you can input the main keyword and obtain ideas by picking from a long list of identifying keywords with 4 or more words. Ubersuggest is another great tool that finds long tail search terms too. One of the first steps leading to using keywords is to conduct keyword research. Low competition key phrases need to be focused.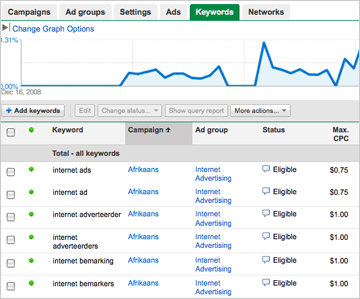 Your SEO keywords are the key words and phrases within your web content that make it possible for people to find your blog site via search engines such as Yahoo, Google and DuckDuckGo. A website that's well optimised for search engines "speaks the same language" as its potential visitor base with keywords for SEO, helping to connect searchers to your site.
You should avoid highly competitive terms because if too many other sites are competing for that same term, you mightn't be able to rank well for it or you might rank lower than you wish to. Keyword selection is fundamental to success when it comes to ranking on search engines.
"It's a good idea to understand how to work [Bing and Google] for maximum SEO and ranking."
- Debra Mastaler
Keyword targeting
Keyword targeting is the process of picking a keyword and writing content in order to address the intention behind the keyword, researching with the searcher's intention in mind. Writing content based on the selected long tail keywords will result in growth in the search traffic, targeting long-tail keywords in a natural way, leading to engaged visitors interested in the blog and/or products on sale. Interested visitors are essentiallythe definition of engagement.
The growth in search traffic will ultimately lead to company benefits, resulting in increased sales and engagement with the brand.
"The objective is not to "make your links appear natural", the objective is that your links are natural."
- Matt Cutts
Keyword-rich headlines
Another way in which to generate visitors to the blog are keyword-rich headlines, which will ultimately improve rankings and increase engagement with the blog. Searchers are looking for blog posts that address the problems relating to the exact keywords they are searching for using search engines.
A good way to develop a successful headline is to identify content specific to your industry and model popular and viral headlines. This allows learning from another company's experiences and will result in company benefits.
Dispersing the keywords
It is very important to disperse the keywords throughout the blog post. For best results, it is recommended to use the keywords within the first 200 character of the post, several times throughout, and nearing towards the end of the post.
The post being written needs to target the key phrase and be used in post titles, post tags, repeated throughout the article, in the meta description tags, and images related to the key phrase. Whenever a photo is uploaded to the blog, the keywords should be included within the file name.
In summary
Utilising search engine optimisation (SEO) to determine relevant long tail keywords is vital to a successful blog. SEO ultimately leads to higher quality, more relevant traffic. There are a few online tools that can be used to find these keywords; popular tools include Google AdWords Keyword Planner and Ubersuggest.
It is important to disperse keywords throughout the blog post and create keyword-rich headlines. All these factors should result in very engaged and interested readers, resulting in company benefits.